Berlin Tegel Airport
To City Centre
Are you looking for an affordable taxi transfer from Berlin Tegel Airport Airport to City Centre? Our partner taxi providers will provide you with a fast, hassle-free service getting you from the Arrivals gate to your dream location in the City Centre. Pre-book today and fly in peace knowing your taxi is safely booked and ready for when you land.
Our drivers will never be late and will wait for you inside the terminal. Don't worry about delayed flights, we monitor our customer's flights to make sure we're always there on-time. We're equipped with modern and luxury vehicles, fully air-conditioned, to ensure your trip is quick, safe and comfortable. Start your holiday or business trip in comfort and style: Get an instant quote here!
No complicated timetables
WE'LL DROP YOU OFF WHEREVER YOU NEED TO BE IN THE CITY CENTRE
We'll pick you up as quickly as possible from your chosen location and get you to your chosen destination with comfort and ease. Whether it's to or from the airport, a business meeting, a city tour, an exciting night out, a wedding or other event or simply around the corner…
How To Get From Berlin Tegel Airport to the City Centre?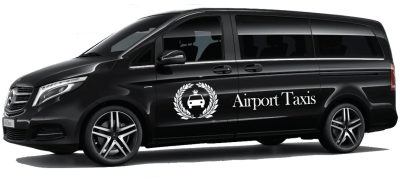 Don't rely on temperamental public transport
You may be inclined to use the Berlin public transport system to make your way to the City Centre. Whilst the train, metro or bus systems may be ideal from hopping around the city in the day, don't rely on them to get you to your dream location fast.
Public airport transfers can be sluggish and complicated, with various stopovers and chances for delays. We'd say: don't risk it. Our taxi transfers take you straight from the Arrivals gate to your desired location with no extra hassle. That's right.
Berlin Tegel Airport distance to the City Centre
It takes around 20 euros to city west, 26 euros to city-east.
Covering the 11 drive in just under 24 on average, a taxi transfer is by far the most efficient method of transport between Berlin Tegel Airport and the City Centre. You don't have to walk between stations, no queues, you don't even have to pay the driver after your trip: simply pre-pay online when you book.
A short, reliable taxi transfer is the easiest and most comfortable method of transport between Berlin Tegel Airport and the City Centre. Get an instant quote today!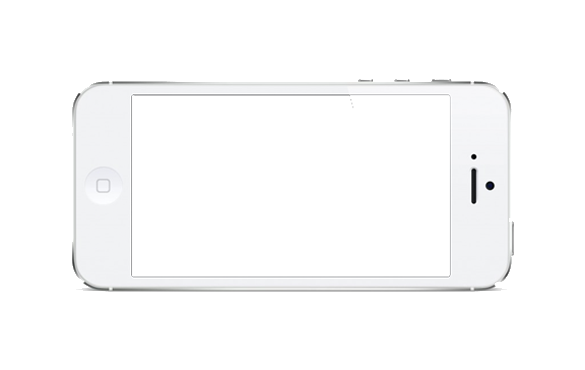 NEED TO HOP TO SOMEPLACE ELSE?
Our drivers can go wherever you need! If the City Centre isn't the place you need to be, simply input a different location and get an affordable quote in seconds.
Our taxi transfers operate all throughout Germany and can connect you to other airports and other cities.
Here is a list of the airports we operate to and from:
A SWEET RIDE FOR EVERY OCCASION
Arrive to your destination in your very own style by choosing any one of our four vehicle classes. From low-cost to luxury, we have a ride suited for your travel needs.
OUR CUSTOMERS LOVE US!
And we're sure you will too
Find out what our satisfied riders have to say about our excellent service and see why Airporttaxitransfers.eu is their number-one option for reliable airport transfers.
WOW I dont really know what else to say. This is the Best Company I have ever seen. I wanted to thank you for all your good job. I am really looking forward contacting you again! Thank you so much for service, WOW- AMAZING!
We used this service last week, we had a transfer in Brussels, from BRU to Charleroi. Price was very good (85 EUR for 5 people), the minivan was a new Mercedes, the driver was so careful and nice. I will call you again if I ever return to Brussels. Thank you so much for the enjoyable experience!
My daughter and I and my partner need regular taxis from Charleroi Airport to Leuven Hospital. In January 2015 when we found that the airport Shuttle form Charleroi to Leuven had stopped running. My partner discovered airporttaxitransfers.eu and can not praise or recommend this company too highly, A 5 stars+ service.
BERLIN TEGEL AIRPORT CUSTOMER REVIEWS
And we're sure you will too
Find out what our satisfied riders have to say about Berlin Tegel Airport you're going to visit.
Transport from central Berlin (zoologischer garten) is efficient, quick and reasonable cost. Check in process was excellent, I used easyJet hands free so was allowed to use the priority check in desks. Reasonable sized duty free shop for the C gate area, and a pleasant outdoor cafe/bar to waste away the time with a few beers before boarding. However! Security and immigration was a nightmare. Long queues with some staff being hostile to other passengers who made mistakes about the rules in place. Or being kinda 'bleaugh, can't be bothered being here' I work at an airport, so I was prepared for the security screening. My biggest moan was then the passport check as they had only 2 Polizei for 5 departing flights. And the e-gates were not open which caused unnecessary queues which by the time you add security lines took just over 70mins to complete the process. An otherwise decent airport aside from mentioned issues. I'm glad I arrived early!
Berlin Tegel Airport is the busiest airport of the German capital, before Berlin Schönefeld Airport. The airport is a base for easyJet, Eurowings, Germania and Laudamotion. Lufthansa offers flights to Frankfurt and Munich.
Berlin Tegel Airport is the main airport for the capital of Germany. The airport itself is small and often crowded, with five easily walkable terminals (A, B, C, D and E), with most airlines departing from A. Amenities are kept to a bare minimum, and are nearly all located landside. There are some lackluster shopping and dining options, and free WiFi. There are no 24-hour restaurants, so plan accordingly if you plan to spend the night. For those looking for a little added comfort, there are first class lounges that economy class passengers can pay to access. See Airport Lounges in the airport guide below for location and access information.
Berlin-Tegel Airport is the larger of two operational international airports serving the German capital. Our Berlin-Tegel Airport guide includes essential contact information, as well as details on terminal services, accommodation options and transport links to the city centre.
Berlin Tegel Airport (TXL), also known Otto Lilienthal Airport is the main international airport serving the capital of Germany, however it comes only as the fourth busiest airport in Germany with more than 20 million passengers annually. It is also one of two airports in Berlin, the second being Berlin Schönefeld which mostly handles flights of low-cost carriers. Berlin Tegel Airport is located in Tegel, 8 kilometres northwest of Berlin centre.
Airport is quite small and neat but the shopping possibilities are not got Terminal A Duty Free shop when entered the security area is tiny.
OUR ONLINE BOOKING SYSTEM IS THE STUFF OF DREAMS!
Gone are the days in endless phone call queues, you can easily book a taxi online through our handy online booking system.
Receive and instant quote in seconds and set your pickup time, pickup location and desired location, and we'll handle the rest!
Still not convinced? Here's some more reasons why our taxi transfers are the perfect option for your next trip:
Taxi cost Berlin Tegel Airport to city centre
Always low, fixed fares – no hidden costs, no surge pricing – just honest prices
A taxi is the quickest and most comfortable way to get to and from Berlin Tegel Airport. The price for a taxi ride from the airport to the centre of Berlin is about € 28.-.
There are a lot of companies operating this kind of service from Berlin Tegel Airport and hence it's impossible to compare everybody's price. We believe in transparency in all our transactions and hence you'll get a fixed price with us, as we have no hidden fees.
Place your booking today on our website and we can vouch that our taxi fares Berlin Tegel Airport is quite reasonable and will never leave a hole in your pocket. You can book a city centre taxi quickly and easily online up to 3 months in advance or on-demand.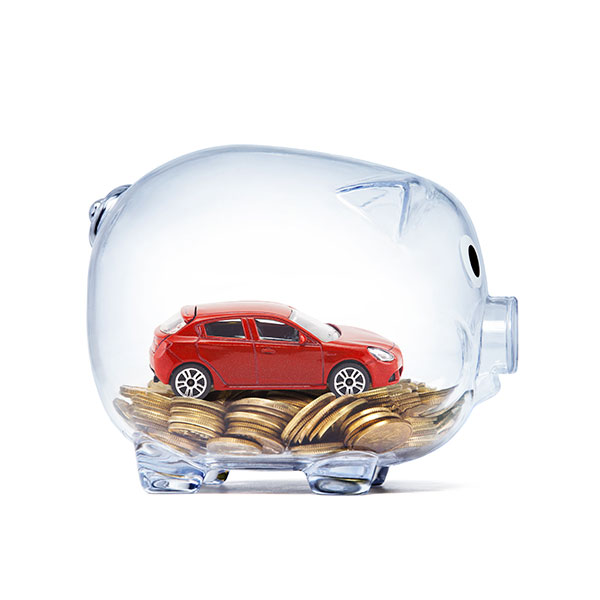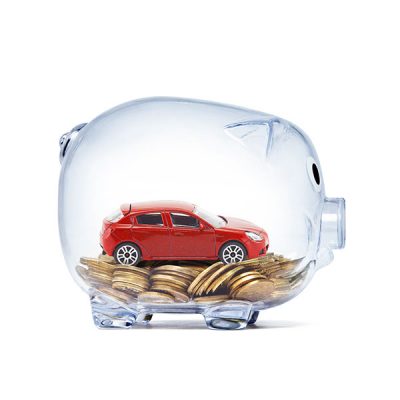 A LITTLE MORE INFO ABOUT BERLIN TEGEL AIRPORT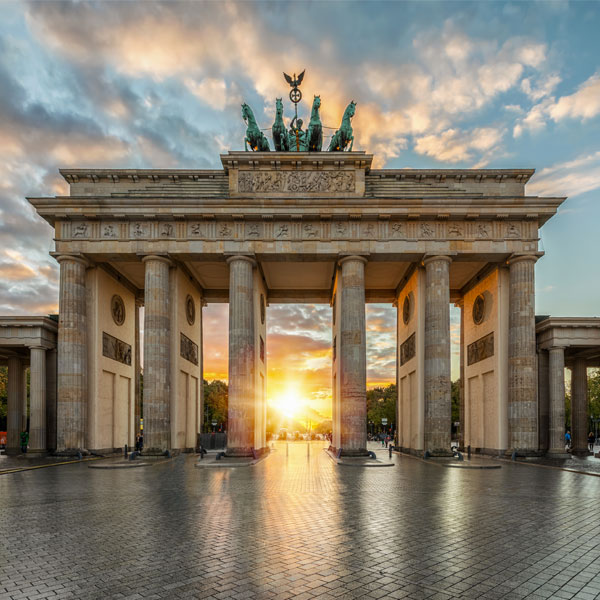 Airporttaxitransfers.eu provides you with a safe, easy and reputable solution to your airport transfer needs. Our taxi drivers will pick you up directly from your pickup location, and will drop you to your desired location as quickly and seamlessly as possible. This removes the hassle of shuttle buses, public transport, walking directions etc.
Just pre-book your taxi ride and let us know your flight information, and your driver will be ready to pick you up from the gate.
Book your transportation from Berlin Tegel Airport to the City Centre and other locations with Airporttaxitransfers.eu today and experience how it is to have the most relaxing travel experience. Sign up at our website and give us the full details of your flight and your preferred vehicle.
If you wish to pay online, you need to provide us with your credit card details. You can also opt to give your payment to the driver who is assigned to pick you up. You will receive an email from us confirming your booking.
We will know if your flight gets delayed, because we will be monitoring it. And our driver will wait for your plane for up to 60 minutes. However, if the delay is longer, we will adjust the pickup time. In any case, you can be sure that when your plane arrives at the airport, your driver will be ready to pick you up from the gate.